Apply for your eVisa in 3 easy steps!
This website allows you to apply and register your obligatory eVisa before travelling to Myanmar. Our service assist you through the eVisa process and response to each inquiry regarding the form and related issues. The applying process can take up to 72 hours. Notice: We are an agency not affiliated to the Government website. Our Agency helps individuals and legal entities with their administrative travel paperwork.
3
Check your e-mail address
Provide the information from your passport to visa application.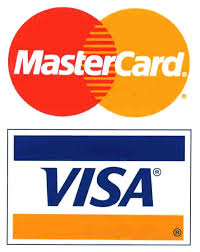 Payment Methods: Credit Card
If your payment is confirmed, your visa will be sent to your e-mail
eTA Myanmar – Tourist visa for Myanmar